Our work is our passion, and nothing inspires us more than a new client, a new space, a new possibility. Each space is unique and so is the challenge. Discerning taste and in-depth experience of materials, styles and techniques allow us to bring out in your home whatever it is you want it to express about yourself, your lifestyle and your taste.
For this we draw on widely varying influences and resources, all characterised by their individual quality and beauty, with sources carefully chosen – ranging from the world's top design houses to individual works of art and individually crafted furniture pieces and objets d'art.
The fusion of modern lines, carefully chosen colours, fabrics, ethnic art and furnishings is one that perfectly complements the architecture, light and climate of the Southern Mediterranean.
Thanks to this special perspective, and the deep experience and technical excellence of our craftsmen, the Marbella interiors we create are ideal for Spanish living but nonetheless practical and individually adapted to each client's particular home space and requirements.
"Our work is our passion, and nothing inspires us more than a new client, a new space, a new possibility"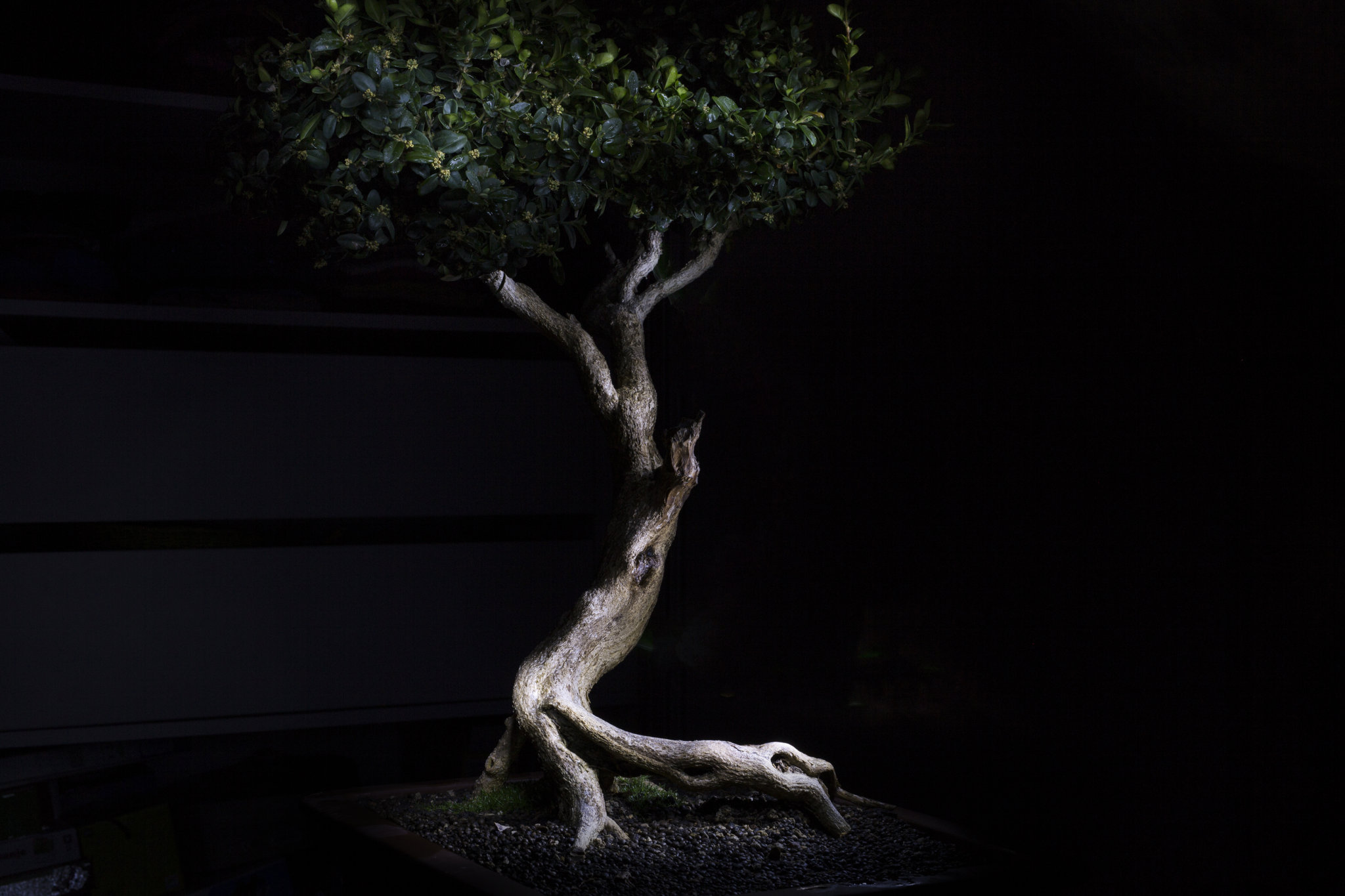 The founders of Estuco have extensive design experience, with Christel originally having a background in jewellery design in Sweden and Chris in decorative painting in the UK. At the heart of our successful collaboration is a shared passion for creating beautiful, distinctive and personalised interior design.
We have completed leading interior design projects in Marbella for high-profile clients both private and commercial. Our vision has also been taken up by the hotel industry, for whom we have created the interiors for a signature Marbella hotel and are currently working on a design project for a leading Spanish hotel chain.
Increasingly, we are also asked by real estate agents, property developers and private investors renovating homes to add extra flair and originality to show flats and houses, as well as providing a very practical and accessible service to buyers with a new home to furnish.
"The key to great design is capturing the spirit of the client and the essence of the space."