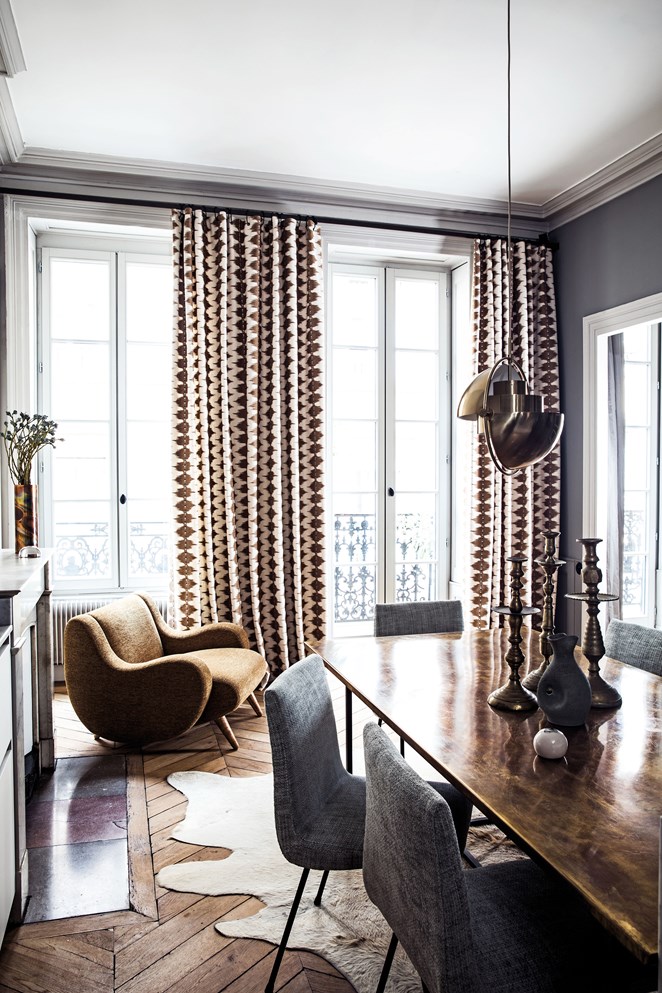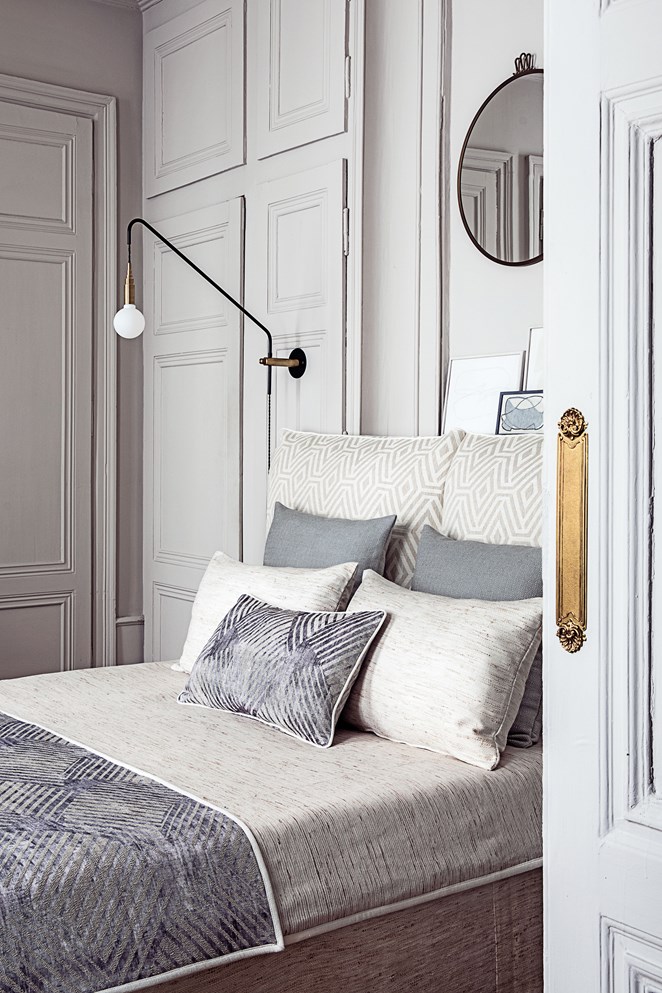 Larsen fabrics presents their autumn/winter collection 2018 with a wide selection of high quality fabrics in soft and earthy tones.
The collection holds a beautiful selection of embroidered textiles with ethnic patterns, retro inspired geometrics and textured plains. This collection has been embraced on the Marbella interior design market and with its timeless style holds designs which are suitable for any home interior design on the coast.
Visit our showroom Estuco Interiors at Centro Comercial Plaza and see a selection of this elegant and complete collection.