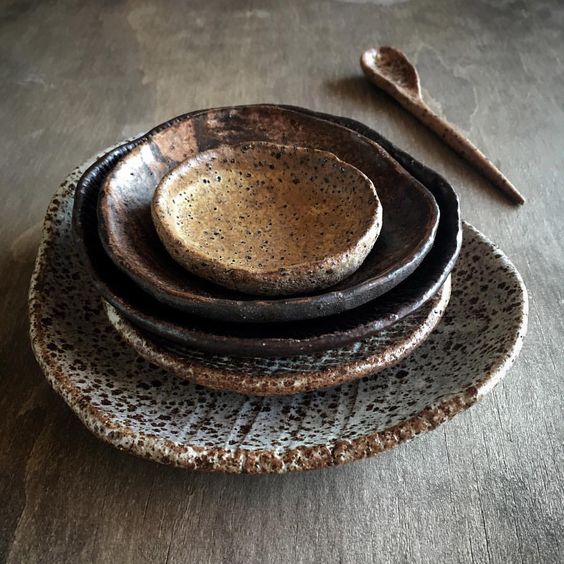 The ceramic trend has come upon us yet again… Inspired by the colours, patterns and shapes from the 70ies and 80ies, ceramic items are to be found everywhere.
The earthy browns, strong hues of yellow and orange and deep greens are still to be found but many of the retro colours and shapes have been replaced with more streamline and stylish Nordic expression. The most popular ceramic items at the moment are vases in all shapes and sizes, stylish sculptural table lamps and heavy plates and mugs for your kitchen.
And especially the retro style table lamps are to be seen on the Marbella interior design market as it has have become a popular trend mixing these with ultra-modern luxury interiors.