Interior design.
It's a term we're all familiar with. But have you ever considered, what does it actually mean?
According to the dictionary definition, it's the 'art of planning and supervising the decoration of the inside of a building, such as a house or an office'. But, at Estuco Interiors, we believe it's so much more than that. Here we attempt to clear up a couple of misconceptions regarding interior design in Marbella and explore how our talented team can help to create the home of your dreams.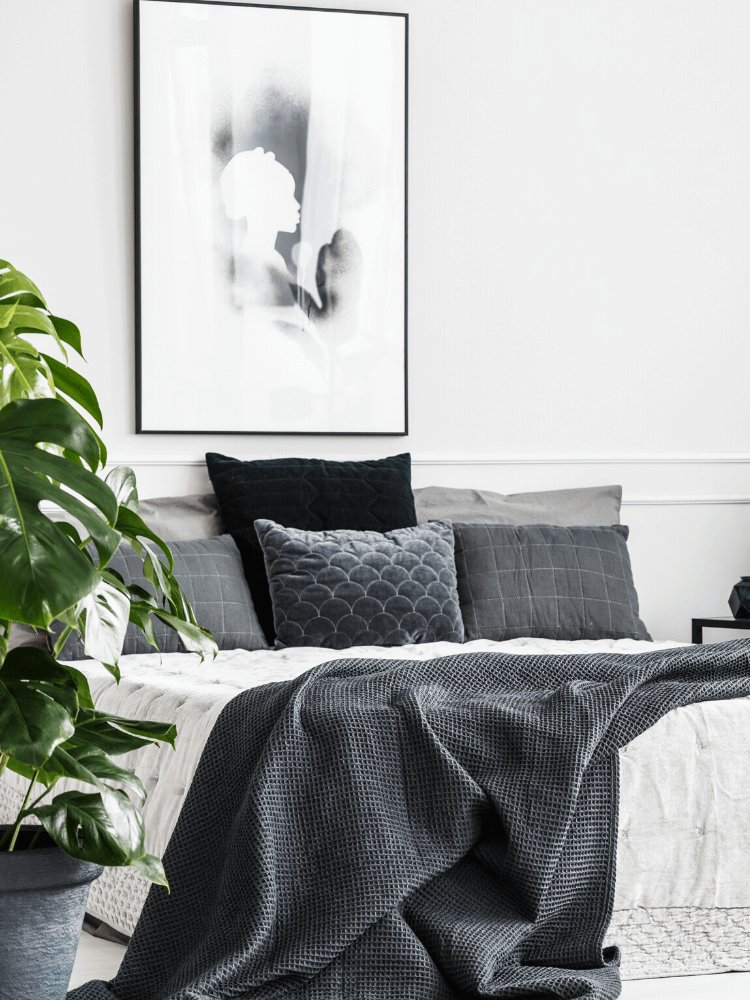 Interior design is about the experience
Knowing which pieces of art to hang and where to position a sofa may be useful. But, in our opinion, that isn't interior design. Luxury interior design in Marbella is about how we experience a space. For example, how does that space affect the way that we think and feel? How does it impact the way that we live?
To create a successful design, you therefore need to think about the space as a whole and consider the user's day-to-day behaviours. What needs to be done to make that space both functional and aesthetically pleasing?
This is the question we ask ourselves every time we're approached with a new project. And, if we do say so ourselves, it works.
Not 'just' decoration
Unfortunately, interior design is often confused with 'decoration'. But as the common phrase goes:
'Interior designers may decorate, but a decorator is unable to design.'
Yes, décor and finishing touches are one aspect of interior design in Marbella. But they're certainly not the only aspect. It's not just about arranging a few pretty items or giving the walls a fresh lick of paint. To create a successful indoor design, numerous factors must be considered, including:
Layout and space planning
Furniture
Comfort and ergonomics
Materials and textiles
Colours
Patterns and textures
Lighting
Sustainability
Structural requirements
Health and safety issues
Building codes
It's challenging to get it right
If it's done well, interior design looks easy and effortless. But in truth, the process can be quite challenging. And although it may seem like something you can do yourself, most people require a helping hand.
Interior designers utilise a combination of education, experience, and creative flair.
Here at Estuco Interiors, for example, we opened our doors in 1988 and have a great deal of experience in listening to our clients and making their vision a reality. We're well-rounded in the fields of architecture, decorative arts, and graphic design and have detailed knowledge of textiles, furniture, lighting and more. By working as part of a multidisciplinary team – and liaising with global brands – we come up with the best possible design for each client and successfully put that design into action.
Need help with interior design in Marbella?
Then why not get in touch?
As a talented and passionate team of interior designers, we have worked on countless projects in this beautiful area of Spain – and understand exactly what 'interior design in Marbella' should be. Getting to know you on a personal level, we can help to bring together your individual tastes and the latest design styles and will create a space that is both functional and comfortable, and looks fantastic.
We're always on hand and happy to help. So if you'd like to discuss a new project – or have a question about luxury interior design in Marbella – either give us a call on (+34) 952 810 633 or send an email to info@estucointeriors.com and we'll respond to your enquiry as soon as possible.